The Yard Sale 2015
August 29, 2015 @ 9:00 am

-

September 7, 2015 @ 5:00 pm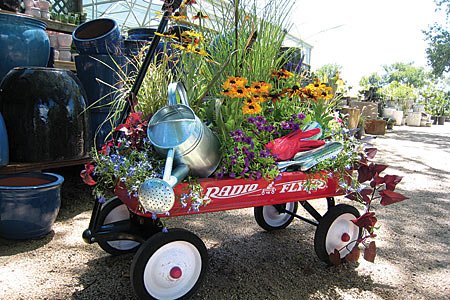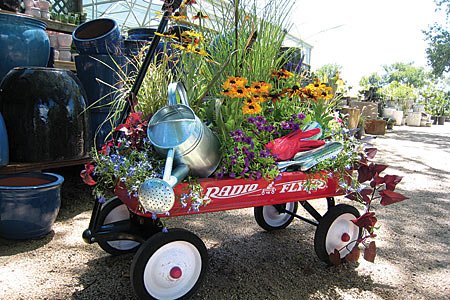 Come to Fort Collins Nursery August 29th – September 7th for our biggest sale of the year! The Yard Sale offers huge discounts on all plants, trees and shrubs as well as a wide variety of selected gardening goodies. Shop early on August 29 & 30 for the best selection.
25% Off August 29- September 1
35% Off September 2- September 4
45% Off September 5- September 6
50% Off September 7
We will also have our "Discount Alley" area open. From 8/29-9/6. These items receive double the daily discount on plants that need a little extra love and scratch-n-dent items. Ex. If the daily discount is 25%, you're "Discount Alley" item will receive a 50% discount. On Labor Day, Monday, September 7th The Growing Project will be running our"Discount Alley" and all proceeds from those sales will go to them. (ALL sales from Discount Alley are final.)
Throughout the sale, we will host a fundraiser for local non-profit The Growing Project, an organization dedicated to supporting community gardens, connecting people with growing their own food and contributing to the Larimer County Food Bank. The Growing Project is in need of your new and used garden tools and we will collect tool donations in a drop box located near the pot return bin in our parking lot. Or you could use the money you save during our sale and make a donation to The Growing Project at the cash registers!
Finally, let's not forget the food!  On 8/29-8/30 and 9/5-9/7, you can snack on delicious popcorn from A-Maize'n Kettle Corn while you peruse the nursery for those must have items.   Boy Scout Troop #87 will be on hand on Labor Day to grill lunch for all you hungry shoppers and will kindly assist our staff and customers with carry outs.  They will also host a bake sale.
During the sale, we are open regular business hours with the exception of Labor Day when we are open from 9am-5pm.
Originally published on April 24th, 2015. Updated on October 5th, 2015.